Overview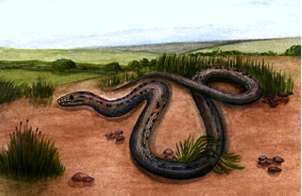 Order: Squamata
Family: Colubridae
Species: Coronella austriaca
IUCN Red List Status: Least concern.
Distribution: Very rare in the UK. Only found on sandy heaths in Dorset, Hampshire and Surrey, along with reintroduced populations in Devon and West Sussex.
Found in southern Scandinavia and the Baltic, scattered populations in western, central and eastern Europe, northern Turkey, the Caucasus, northern Iran and Kazakhstan. Also found on the Italian islands of Elba and Sicily.
Habitat: Dry, sunny places in open woods, heaths and along banks. Sandy heathland. Often occurs in places where the sand lizard is found.
Life-span: Up to 20 years.
Size: 60 - 70cm, females often bigger than males. Weight: up to 100g.