Team - Antonia Littlewood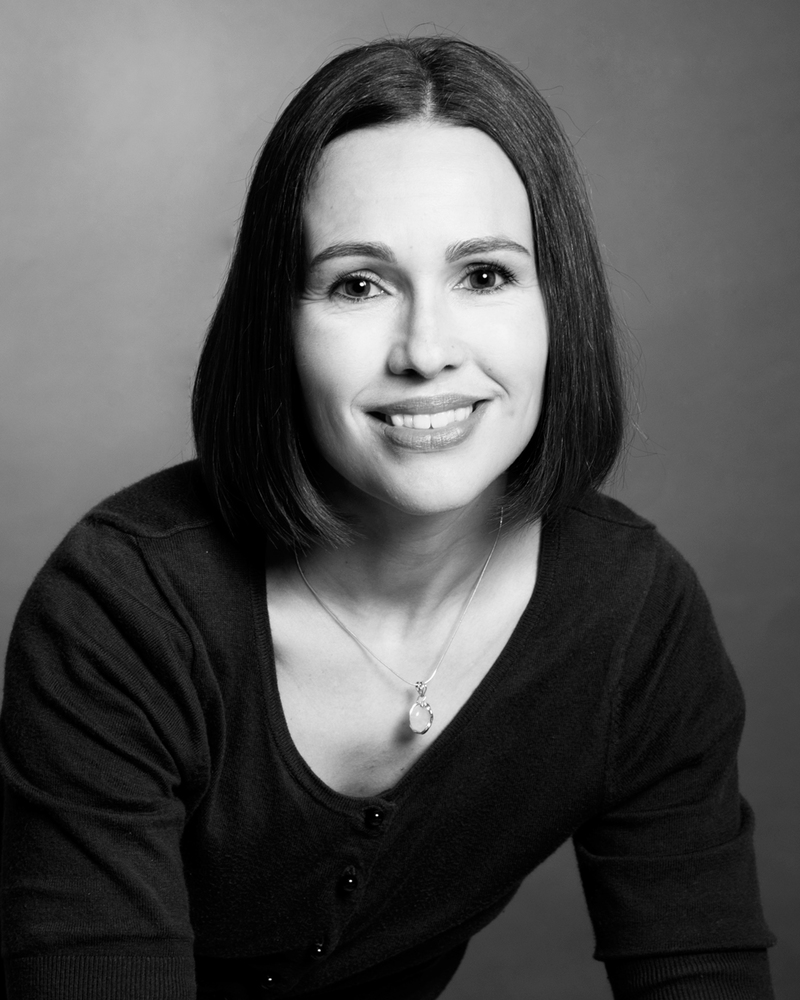 Education and Fundraising Officer: Antonia Littlewood BA (Hons) PGCE
Antonia is a Geography graduate. After graduating, she spent time in Africa, teaching English and Geography at a missionary school in Malawi. On her return, she worked for several years in a marketing management role for a large engineering consultancy and studied to achieve an Advanced Certificate in Marketing from the Chartered Institute of Marketing. She gained extremely valuable experience from her marketing role, but missed teaching a great deal and decided that this is what she really wished to do.
Antonia completed a Secondary PGCE and qualified as a geography teacher. She worked at a large secondary school for a number of years, teaching Geography at Key Stage 3, GCSE and A Level. She also taught a vocational course in Travel and Tourism, making good use of the skills and knowledge acquired from her marketing experience. Antonia ran the school's environmental "Green Club" and set up a number of initiatives, such as recycling and improving the school's grounds. The Green Club were successful in achieving the Eco-Schools Bronze Award.

After starting a family, Antonia took a career break to focus on looking after her children. When her youngest child started school, she began working on a part time basis as Educational Consultant for YPTE, writing lesson plans and producing resources for teachers. Since then, her role has broadened considerably to include fundraising, amongst other duties. She is relishing the challenges and variety that the role gives her and is able to use both her teaching and marketing skills. Antonia is delighted to be a part of YPTE and believes passionately in teaching young people about our natural world and how they can look after it.