This is the Most Important Activity you can do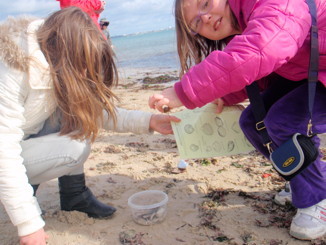 Learn all about the wild plants and animals. In this way you can get a sensible, balanced view of the problems affecting some of the wildlife and wild places of the world, and become a caring and helpful conservationist as you grow up.

We do hope that the above list will, at least, have given you something to think about, but don't forget that we would be most interested to see how you get on, so do write or email us!