Team - Prof. David Bellamy OBE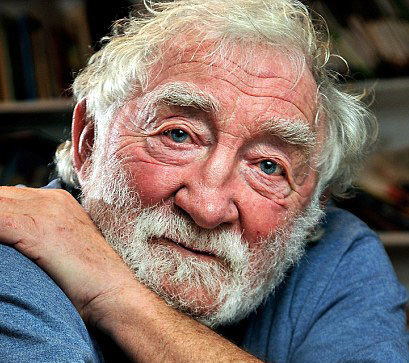 Bellamy went to school in London, attending Chatsworth Road Primary School Cheam, Cheam Road Junior School and Sutton County Grammar School, where he initially showed an aptitude for English Literature and History; he then found his vocation because of an inspirational science teacher, studying at faculty of Biological Sciences: Zoology, Botany, Physics and Chemistry in the sixth form. After he left school he worked as a laboratory assistant at Ewell Technical College before studying for an Honours degree in Botany at Chelsea College of Science and Technology. In 1960 he became a lecturer in the Botany department of Durham University. For many years, he was a well-known TV personality and inspired many young naturalists to take a real interest in the natural world.
David supports a wide range of environmental causes and is patron or president of numerous charities, including YPTE.