Could your 2,000 words make a difference?
Are you passionate about caring for our planet? Are you worried about climate change? Do you wonder about the kind of world your generation will inherit? If it were up to you, what would you like to change?
If you're aged between 15 and 18, and you're interested in answering any of those questions, Eurostar has partnered with the Young People's Trust for the Environment (YPTE) to create '2,000 Words to Change the World' a new competition that's especially for you!
Devised by students, for students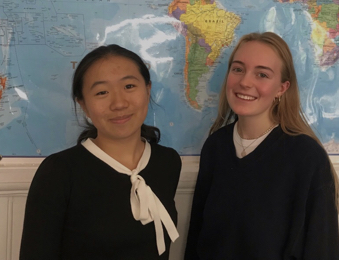 The idea for 2,000 Words to Change the World came from Amy Jiang and Jemma Baines, two of YPTE's Young Trustees. Our Young Trustees are all young people aged 16 to 18 who are passionate about caring for our planet for the future and act as advisors to YPTE's Director and Trustees.
What to do
Your challenge is to write an essay (maximum 2,000 words) answering any ONE of the following questions:-
Is it possible for development to truly be sustainable? Is industry without impact a myth?

How can we live in a world without waste?

In an increasingly globalized world, how can we travel more responsibly?

Wherever we live on Earth, climate change is everyone's problem. How can we work together to limit global temperature increases?
What we're looking for
We are looking for young people who have their own ideas about how we create solutions to the environmental issues facing our planet. We want to be excited by your energy and enthusiasm, whilst also being persuaded by a well-written, critical and clearly explained argument.
Getting your essay to us
When your essay is finished, please save it as a .pdf document and send it as an attachment to info@ypte.org.uk, using 'Eurostar competition' in the subject line. In the text of your email, please give us your name, your age, the name of the school you attend and the town or city where it is located. The deadline for entries is 20 January 2020.
Our judging panel includes members of the YPTE staff team, people from Eurostar and a Cambridge University lecturer.
What you win
The writer of the best 2,000 words will be invited, together with TWO guests of their choice, to attend a special event in London, where they will meet with one of YPTE's Presidents for lunch and receive a certificate to commemorate their achievement, along with a set of FOUR Standard Premier tickets for return travel on any Eurostar service to Paris, Brussels or Lille*.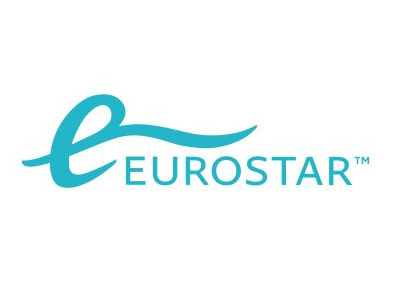 *Eurostar tickets are subject to availability and are valid for 1 year from the announcement of the winner.​