How Boats Float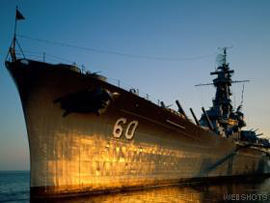 How does a boat or ship carrying heavy cargo float while that same cargo would sink to the bottom of the ocean if dumped overboard?
The answer is the boat is pushing down on the water and the water is pushing up. The water pushes up harder than the boat pushes down and so the boat floats.
Read More: How Does this Work?