YPTE would really like to hear about what young people around the UK are doing to help look after our world. Your actions could inspire other young people (and adults!) to think about what they can do to help protect our environment.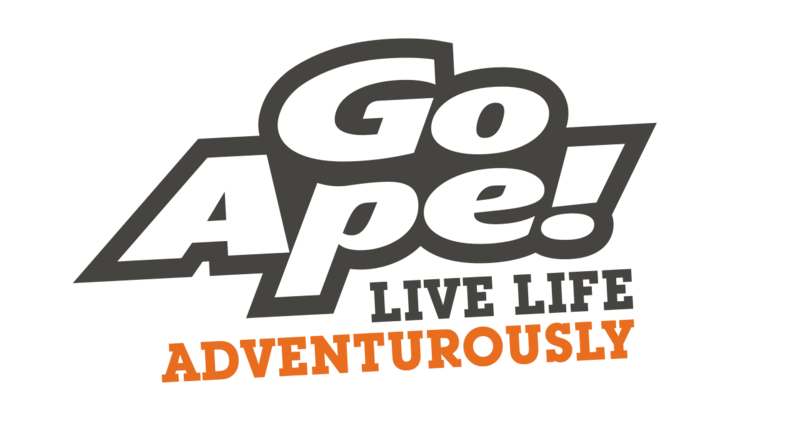 So, if you're aged between 5 and 17 and feel you're doing something that helps the environment, please tell us about it. Examples might include:
Recycling at home
Growing your own fruit and vegetables
Walking or cycling to school
Helping to clear up an area e.g. a park or beach
Writing to a politician about an environmental issue
Learning more about the natural world
There are many ways in which you could tell us about it – a piece of writing, photographs, a short PowerPoint presentation or perhaps a video. If you are submitting a video or photographs, they will need parental permission to be shown on the internet. Only first names will be used with no reference to where you live. We will contact your parents to confirm permissions before publishing your entry online.
We will publish the best entries on our website, inspiring others to follow your lead in taking care of our world. The two entries that impress us the most will receive a £30 Go Ape voucher*, so that you can enjoy some fun in the woods!
Please send entries by Monday 30 October 2018 to YPTE, Yeovil Innovation Centre, Barracks Close, Copse Road, Yeovil, BA22 8RN or email to info@ypte.org.uk
Please include your name, age and a way of contacting you if you are chosen as a winner. If using email, we recommend that one of your parents or guardians submits your entry on your behalf.
*Go Ape vouchers need to be used by 3 May 2018 and pre-booking is necessary. They are valid at any of the 30 UK Go Ape Adventure Centres. Activities included are Tree Top Adventure, Forest Segway, Treetop Junior and Zip Trekking Adventure (exclusive to Grizedale Forest). Our thanks to Go Ape for donating the tickets.