We had a fabulous day at London Zoo on 20 June with around 100 children who were representing the four Regional Champion schools in the Total Green School Awards 2012. The schools were: English Martyrs RC Primary School, from Long Eaton in Derbyshire; Turners Hill C of E Primary School from Turners Hill, near Crawley; Castle Park Primary School from Caldicot, Monmouthshire and Longhaven Primary School from Longhaven, Aberdeenshire.
Joining us to help present the Awards were actresses Zoe Wanamaker and Michelle Ryan, along with Shadow Environment Secretary Mary Creagh, Shadow Environment Minister Gavin Shuker, Jessica Lee MP and David Amess MP. It was brilliant to see the enthusiasm and excitement shown not only by the children and their teachers, but also by our special guests, who were really interested to find out more about the children's work.
The 100 or so children represented the very best of the 54,065 children who took part in almost 400 different projects for this year's Awards. Each of the schools above received £1,000 for their school funds, but the UK Champions for 2012, who were announced at the Ceremony received £5,000 for their school funds! Top honours this year went to English Martyrs RC Primary.
Their project started with a question that the children were asked to find out about: what makes the earth angry? The answers took them on a journey from their school grounds to the local park and ended in a country on the other side of the world! When they found problems they solved them. They created wildlife habitats, planted trees, picked up a lot of litter, and encouraged people to cycle or scoot to school. They used their maths and science skills to record and show traffic noise data and learnt about pollution and how different molecules behave. To help with the problems they discovered in Japan after the Tsunami and Fukishima incident they raised money for endangered animals, wrote many articles in the school's newspaper, interviewed a Japanese lady about the changes she had seen since the tsunami. To stop remind people not to drop litter in the local canal, they made Mizuchi, a statue of a mythical Japanese river dragon from recycled drinks cans! Although they couldn't solve the big problems they did the best they could by raising money for Japan's endangered animals, by telling others about the fate of Japan, and by raising environmental awareness in both their school and in the wider community.
All of the Regional Champions produced amazing work and we'll be telling you more about it at www.totalgreenschoolawards.org in the coming weeks. Congratulations are due not only to all of the Regional Champions, but to the twelve Regional Winners, each of which receives £500 for their school funds and the two highly commended entries that received £250 each. But congratulations are also owed to ALL of the schools that took part. The standard of entries was really high and it is getting harder and harder to choose the winners!
You can see me talking about the Awards by clicking here
Below is a selection of photos from the day at the Zoo. Look out for more on YPTE's Facebook page, WeAreYPTE next week!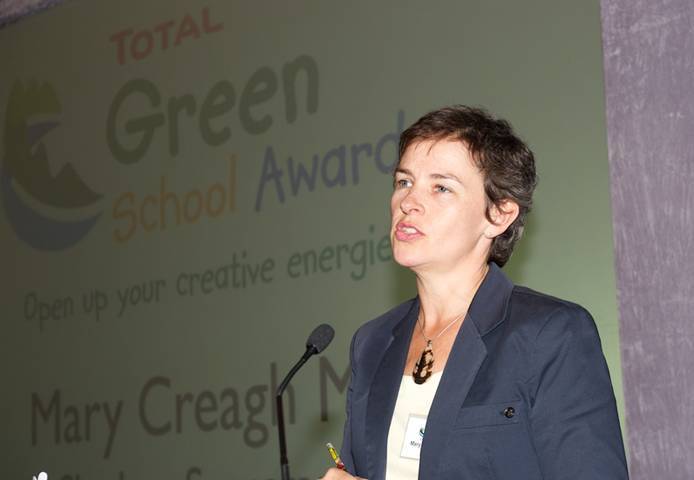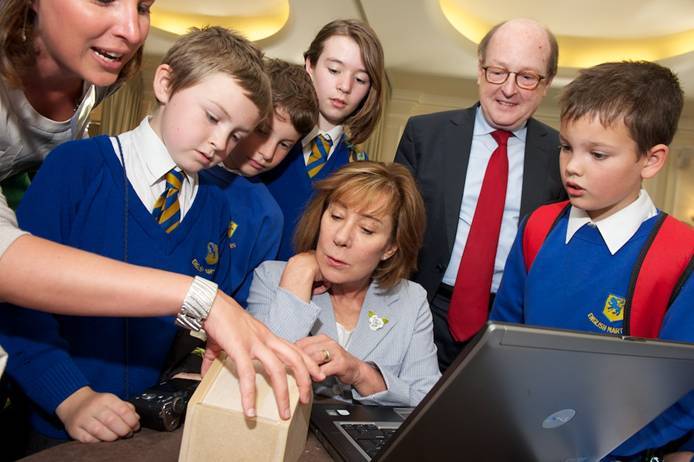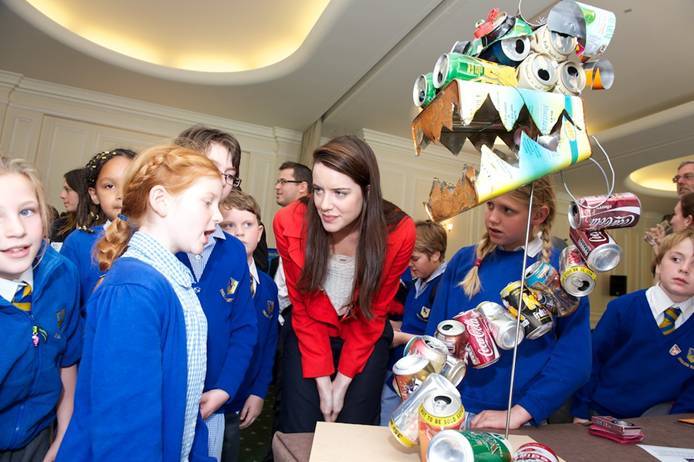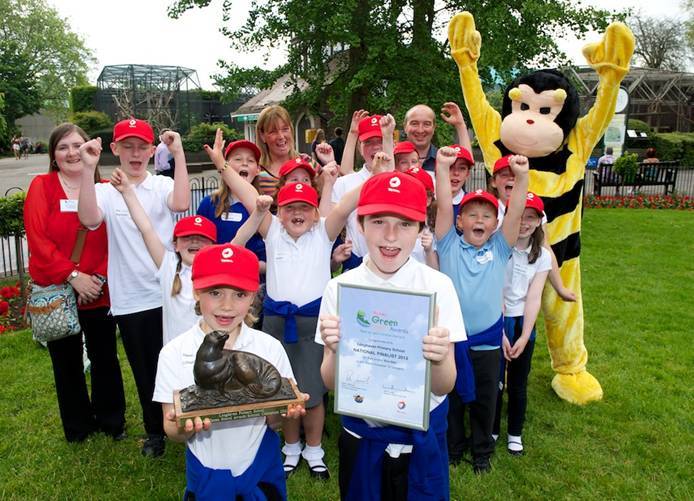 Related Resources