Introduction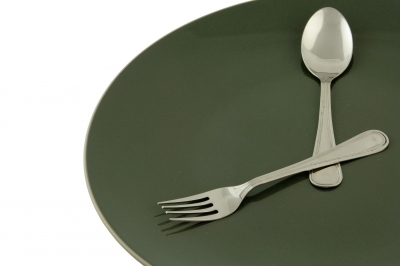 Food - we all need it and we can't live without it. As the world's population grows every minute, there are more and more mouths to feed. In fact, there are so many mouths to feed that 'overpopulation' is now a big concern for our planet's future. In 2050 there are expected to be an extra 2.5 billion people on earth.
Why do we need to think about new food sources? Our food is grown all over the world in vast fields and millions of greenhouses and all this takes up a lot of space - something which is already limited. In the UK alone farming accounts for about 70% of the land area. Also, don't forget that all vegetables, fruits and animals (meat) need food and water of their own to grow and all of this puts a lot of pressure on the earth.
How much meat do you eat in a week? Many people eat meat every day, whether it is ham in a sandwich, chicken nuggets, sausages, a pepperoni pizza or spaghetti bolognese. It is predicted that the world's demand for meat will double in the next 40 years and this might be a problem...
Read More: Laboratory Meat