How is UK Heathland being protected?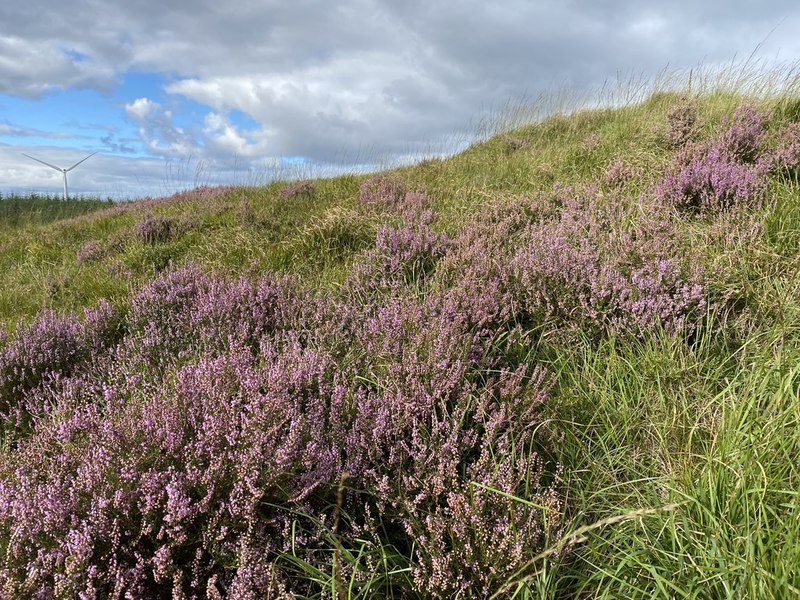 The fragmented patches of heathland remaining in the UK make up a tiny percentage of the amount that existed even a hundred years ago. In order to ensure the survival of this unique habitat, various projects are underway.

The RSPB has mapped out all of the lowland heathland in England and has made the Heathland Extent and Potential (HEaP) maps freely available to download, so that support can be better targeted at these areas and planners can use the information to aid restoration and protection programmes.
Many wildlife trusts carry out careful maintenance work, conserving heathland by clearing encroaching scrub, re-instating grazing regimes and reseeding heathers throughout the UK.
Photo: Alan Hughes
Read More: Credits