Here's a quick update about the competition we're running with Eurostar. It's called 'Create a Sustainable Business Premier Dish' and it's open to 15 to 19 year-olds. The deadline is coming up fast (29 June) but if you know anyone of the right age who has an interest in cooking or any ambitions to be a chef in the future, then this could be a fantastic opportunity for them!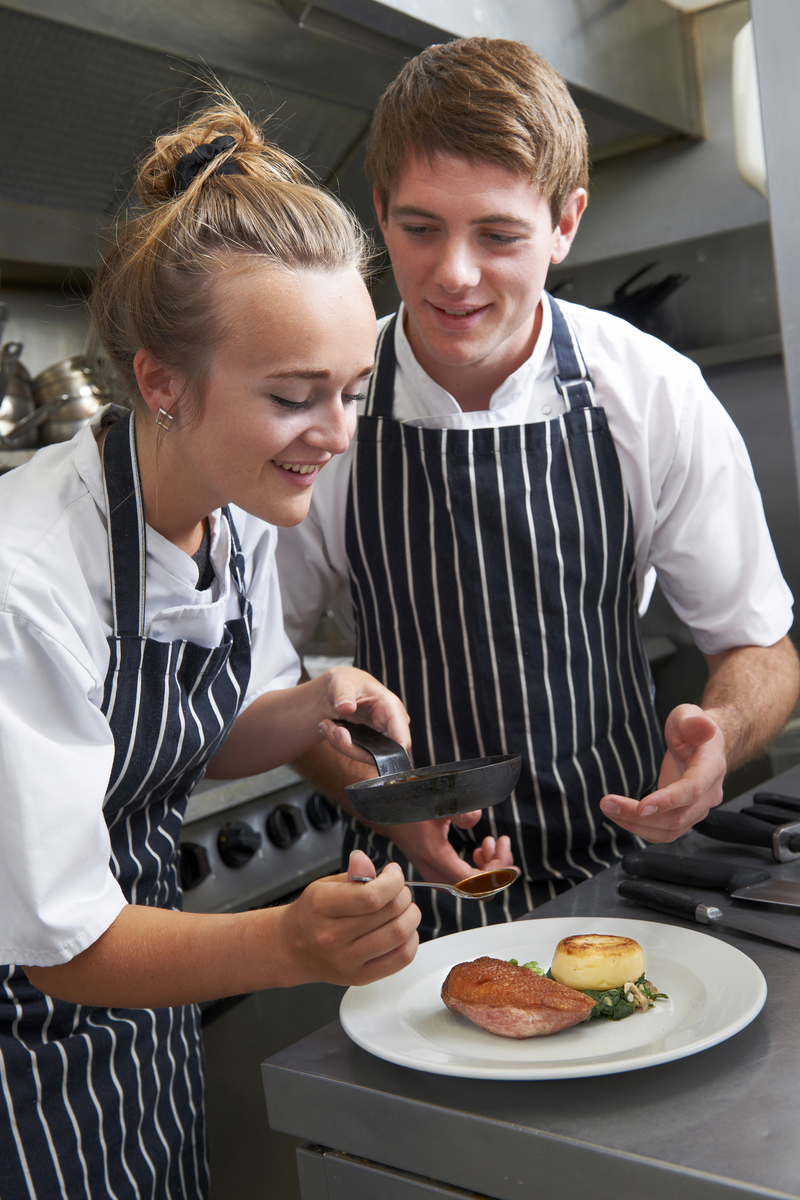 Entrants have to devise a dish using sustainable, locally-sourced seasonal ingredients that can be served on Business Premier, Eurostar's highest level of service. Michelin-starred chef Raymond Blanc is among the judges, and the winner will have the chance to visit him at Le Manoir aux Quat' Saisons to develop their dish for service on Eurostar. The winning dish is actually served on rotation in Business Premier carriages for 3 months too, so this competition has very real-world applicability!
Here's the link to all the competition documents: https://ypte.org.uk/content/create-a-sustainable-business-premier-dish
Remember, you only have until 29 June to get your entries in, so get cooking!
Related Resources