Financing the project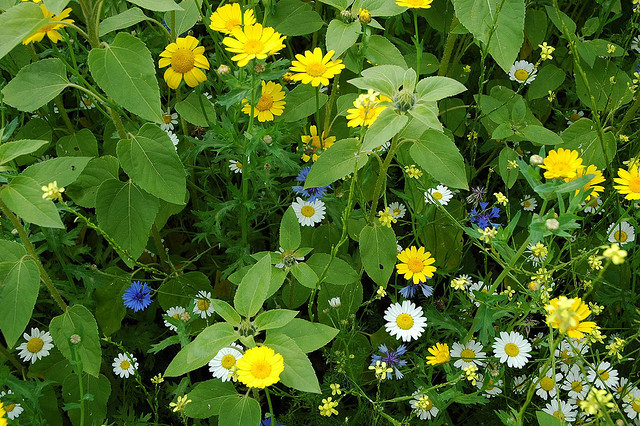 Once the site of the wildlife area has been decided on, the next stage is to apply for financial help! Head over to our Roots to Green Living resources page to find out more and find links for funding.
It may be possible to obtain a grant from the local authority. A county council, city council or London Borough usually has a number of officers responsible for local environmental management, and a conservation officer will probably be very happy to help out with advice as well as, hopefully, financial assistance! Find out from the town hall if the local authority has an environmental co-ordinator, a person responsible for developing and co-ordinating environmental matters across all departments, you can contact.
Read More: Designing a Wildlife Area