Planning a Site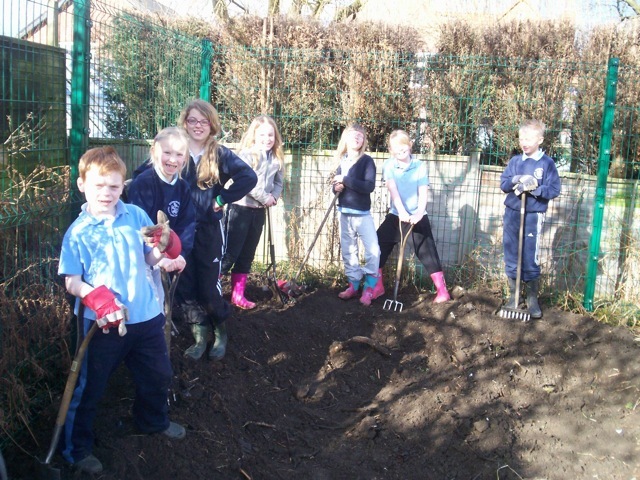 Before digging and planting begins, it is important to undertake some elementary surveying – a useful exercise for a number of pupils.
The underground and overhead surfaces should be marked on a plan to avoid planting too near them. In planning a layout, there should be plenty of boundaries such as those between scrub and grassland, and variety in height. Apart from their pleasant effect on the eye, such features give the greatest diversity of plants, and offer scope for all sorts of environmental studies.
Habitat areas could include spring and summer-flowering meadows, hedges, wooded area, pond, marshland, butterfly garden etc. The temptation to include too much variety should be avoided. A hotch potch will neither look attractive nor support populations of animals sufficiently large to be stable. Another common mistake is to lay out a site so that grass cutting and access from paths are unnecessarily difficult. Advice from grounds staff is essential in this case.
Read More: What to Plant